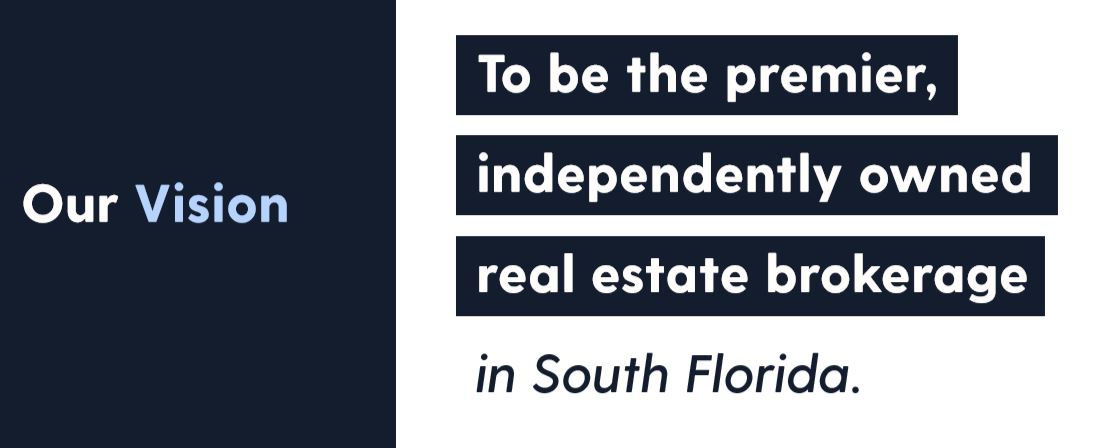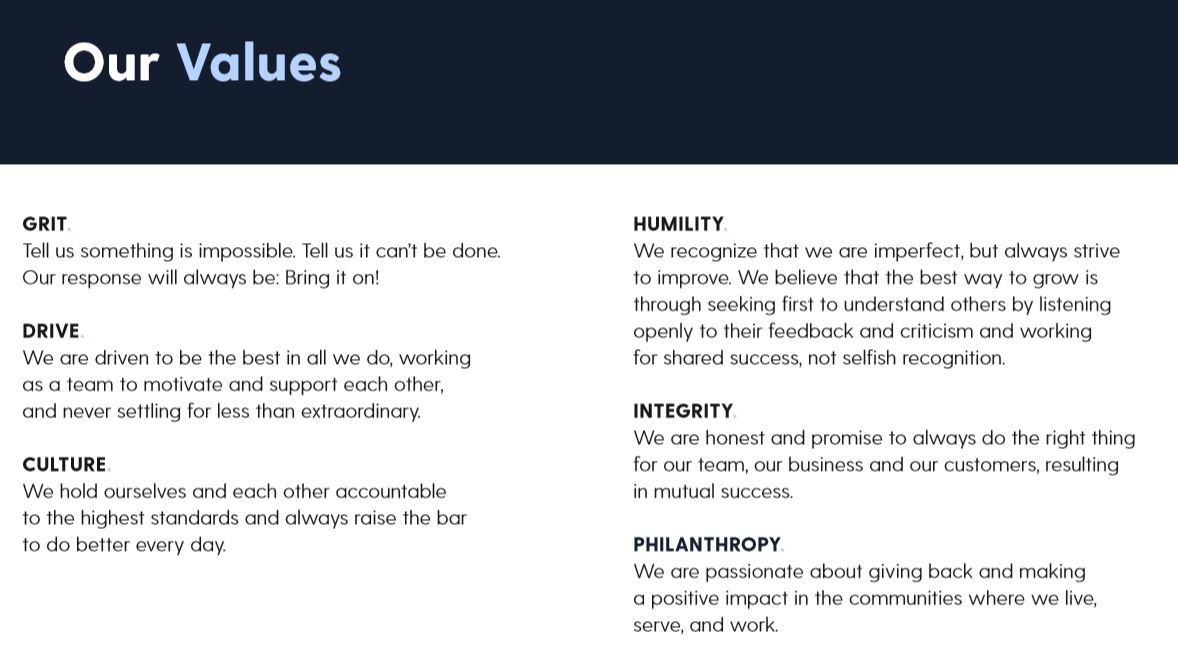 At Skye Louis Realty we understand that the process of buying, selling, or leasing a home is not just a transaction, it's an experience that needs the proper guidance and trust to ensure the best results. That is exactly why our team consists of real estate professionals who specialize in delivering an exceptional, personalized service for every one of our clients. We work hard in our pursuit of perfection and building a trusted partnership with you in order to achieve your real estate goals and turn what may seem like impossible, into possible, because at Skye Louis… we dwell in possibility!
Our philosophy is simple: You Come First. We pledge to be in constant communication, keeping you fully informed throughout the entire buying, selling, or leasing process. We believe that if you're not left with an amazing experience, we haven't done our job. We don't measure success through achievements or awards, but through the pure satisfaction of helping you accomplish and discover the incredible real estate possibilities that meet your every desire, because at Skye Louis… we dwell in possibility!
Our team of real estate professionals will forever be striving to lead the industry in customer experience. We certainly don't claim to be perfect, but we consistently help over six hundred clients each year, acting as their trusted resource that guides them through the complex world of real estate. This is precisely why our extensive knowledge coupled with our commitment to providing only the best and most timely information to our clients makes Skye Louis your go-to source when it comes to buying, selling, or leasing real estate. We dwell in possibility!
To start building your partnership with our team at Skye Louis Realty, feel free to contact Jud Henry at jud@skyelouisrealty.com or 305-302-9984.